Welcome To
Imperial Kings Moving

Imperial Kings Moving Moving & Storage is one of the top moving companies located in Las Vegas, NV. We offer comprehensive free local in-home estimates, residential and business property relocation, long-distance moving, packing services, and car towing!

Your home is your castle. We understand moving can be stressful. Let us take some stress away, knowing that your belongings will be treated like royalty every step of the way! Call now or schedule a free in-home estimate!

Logistics
Complicated logistics are our specialty. Let us know what your shipping goals are and we will get your cargo there.
Efficient
Moving is more than picking an item up and putting it down. Our team tackles your scheduling goals, disassembly/reassembly, heavy moving, narrow hallways, local moving, long-distance moving, and more with only the highest premier service you could get.
Best-Rated
Our customer satisfaction is our biggest goal! We treat your castle-like royalty because that's what our success has been built off of. We take pride in taking the stress off of customers' shoulders all across the country.
"
"Used this company to move my household from a storage unit into my home and I could not have asked for better service.  They were one time, they handled my boxes like they were their own, they were professional, and after I was moved in they provided additional 'handyman' services and assembled furniture.  
I will definity use these guys again and I recommend them to folks that are looking for a local mover."
Ebona A.
"
"These guys are great!  On time and easy to work with.  Dimitri and company I will definitely be working with again to finish up this move.  I had to move a bedroom set immediately and they were available when I needed them and got the antique set torn down moved and set back up with no issue.  If you need reliable movers look no further!  Thanks guys!"
S L.
"
"This was by far the best experience I have had with a moving company. They moved my 2 bedroom apartment into a 2 story home in 3 hours. There are no hidden fees and they treat your things like their own. I will be using them again when I move next and would recommend them to anyone looking for cost friendly, respectful and efficient movers!"
Cree J.
"
"Just needed a piano moved and Imperial Kings quoted a super reasonable price and offered to do it next day. They arrived on time, took great care of my piano and were very professional. Great price plus service, can't beat that!"
Christina T.
Gallery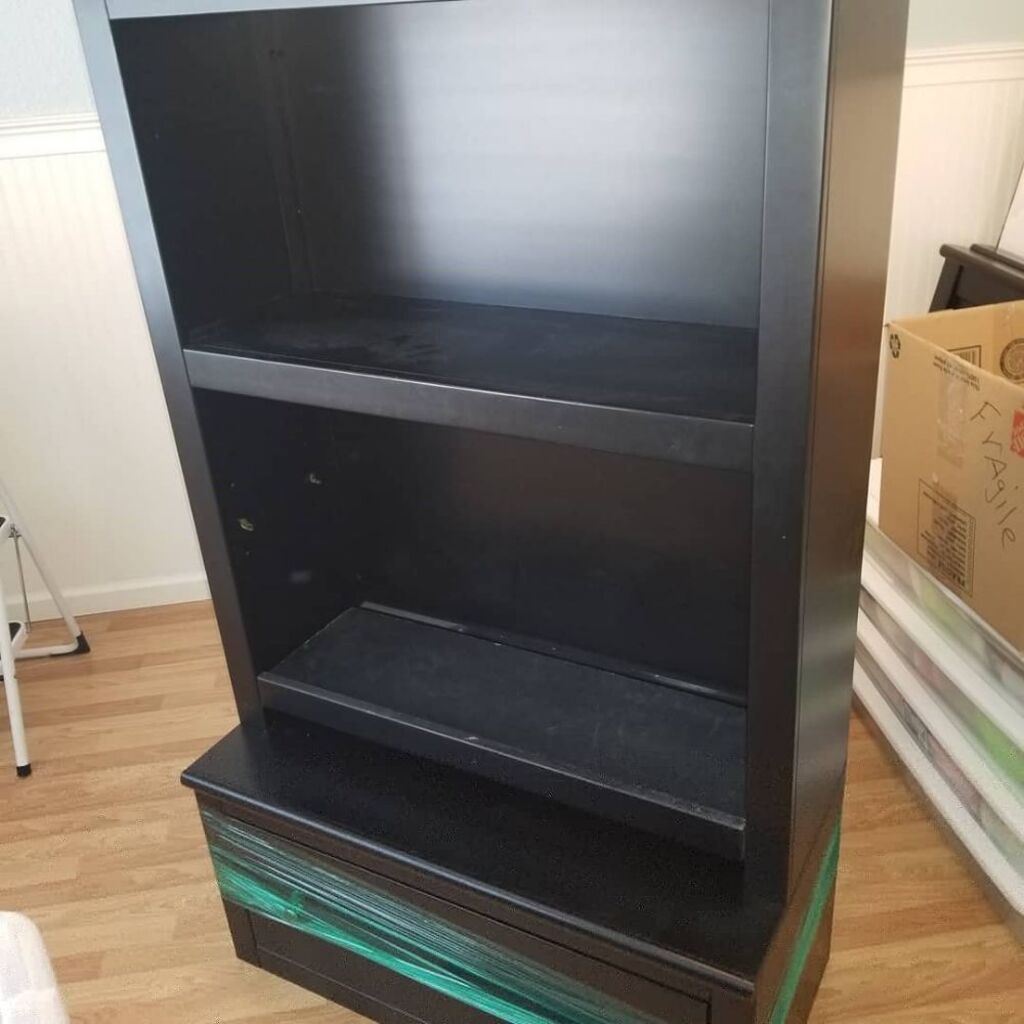 Send us an email. We are always happy to help you.